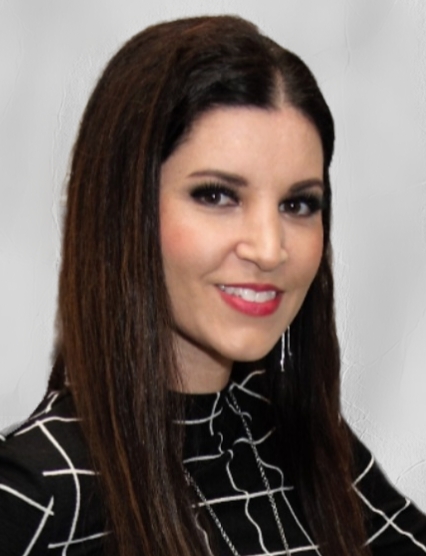 Hi Beauties!
My name is Cristina and I'm the owner of Cristina Beauty. I'm also a Beauty and Fashion Vlogger and Licensed Esthetician. It's been my dream for several years to have an online boutique inspired by my passion for beauty and fashion.
My goal is to always offer you quality products at affordable prices. If you like products that are chic, edgy and unique then you have come to the right place!
Thank you for visiting my boutique! Your support means so much!